Operations Assistant/Teller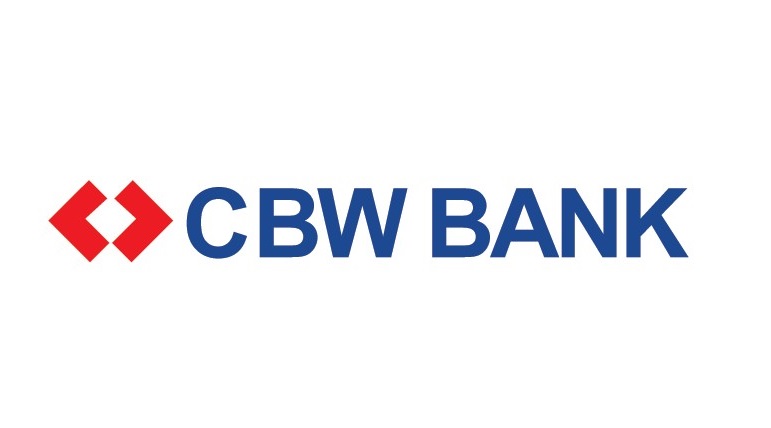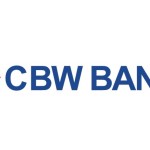 CBW Bank- Weir is seeking applicants for a full-time teller position. Preference will be given to applicants who have previous bank teller experience. Applicants who have money handling experience will also be considered. Applicants should possess a high-energy level, an excellent work ethic and an outgoing personality.
Job Classification: Non-Exempt, Full-Time
Work Schedule: Monday through Friday, 8:30 a.m. to 4:30 p.m.
Reporting Relationship: Operations Manager
Work Location: Weir, KS
Primary Accountabilities:
The Operations Assistant/ Teller provides service to bank customers by conducting appropriate transactions and meeting their needs by referring them to appropriate departments or subject matter experts. The Operations Assistant also assists with daily operations of electronic banking platforms, including online banking, mobile remote deposit capture, and card networks.
Major Duties:
• Receive checking and savings deposits: verify cash and endorsements, receive proper identification for cash back, and issue receipts of deposit.
• Examine checks deposited and determine proper funds availability based on regulation requirements and complete Hold Notices.
• Process savings withdrawals.
• Cash checks: verify endorsement, receive proper identification, and ensure validity.
• Identify counterfeit currency.
• Answer basic customer inquiries regarding interest rates, service charges, and account histories while complying with disclosure requirements, regulations, and consumer privacy policies.
• Refer customers to the appropriate department for issues that cannot be resolved at the teller line.
• Count and roll loose coins.
• Issue personal money orders & cashier's checks
• Accept loan payments: verify payment amount and issue receipts.
• Ensure teller station is properly supplied.
• Balance and update savings passbooks, and close accounts when requested.
• Follow procedures for removing accounts for dormancy.
• Balance drawer daily
• Process cash advances, redeem U.S. Savings Bonds.
• Maintain appropriate currency logs.
• Follow all bank policies and procedures.
• Complete any additional branch specific responsibilities as assigned
• Reconciles and researches disputes.
• Performs additional duties as assigned.
Required Qualifications and Skills:
• High School Diploma/ GED
• Up to five (5) years of cash handling or sales experience.
• Prior customer service experience preferred
• Excellent customer service skills
• Ability to prioritize and make on-the-spot decisions regarding customer transactions, weighing customer satisfaction issues with Bank exposure to loss or fraud.
• Mathematical skills
• Ability to work in a fast-paced environment
• Ability to work well under pressure
• High degree of accuracy and attention to detail
• Strong communication skills
• Organizational skills
• Must be able to maintain strict confidentiality.
• Demonstrate good work habits, maintain a professional appearance and attitude and follow policies and procedures.
• Must project a friendly, courteous, patient and professional image at all times, even under adverse conditions.
• Possesses a track record of integrity and commitment to professional standards.
• Demonstrates ability to forge cohesive and effective working relationships with a variety of personalities.
• Demonstrates ability to fulfill assigned commitments in a timely manner within established budgets while achieving quality results, prioritizes and resolves conflict when necessary, demonstrates strong organizational, analytical, and multitasking skills.
• Candidates must consent to the bank generating and examining their criminal background check credit bureau report prior to a job offer being extended.
Benefits:
• Retirement plan
• Health, dental and life insurance
• Flexible spending account (FSA)
• Paid time off
• Professional development and training
Physical Demands:
• Ability to sit for extended periods of time.
• Ability to read computer screens and email, mail and talk on the phone.
• Ability to lift up to twenty-five (25) pounds.
Work Environment:
• Professional and deadline-oriented environment in an office setting.
• Interaction with staff and customers.
• Potential exposure to dangerous criminal activity.
To apply, complete an application at the CBW Bank – Weir location at 109 E. Main St. Weir, KS 66781
EEO Employer – M/F/Disabled/Vet