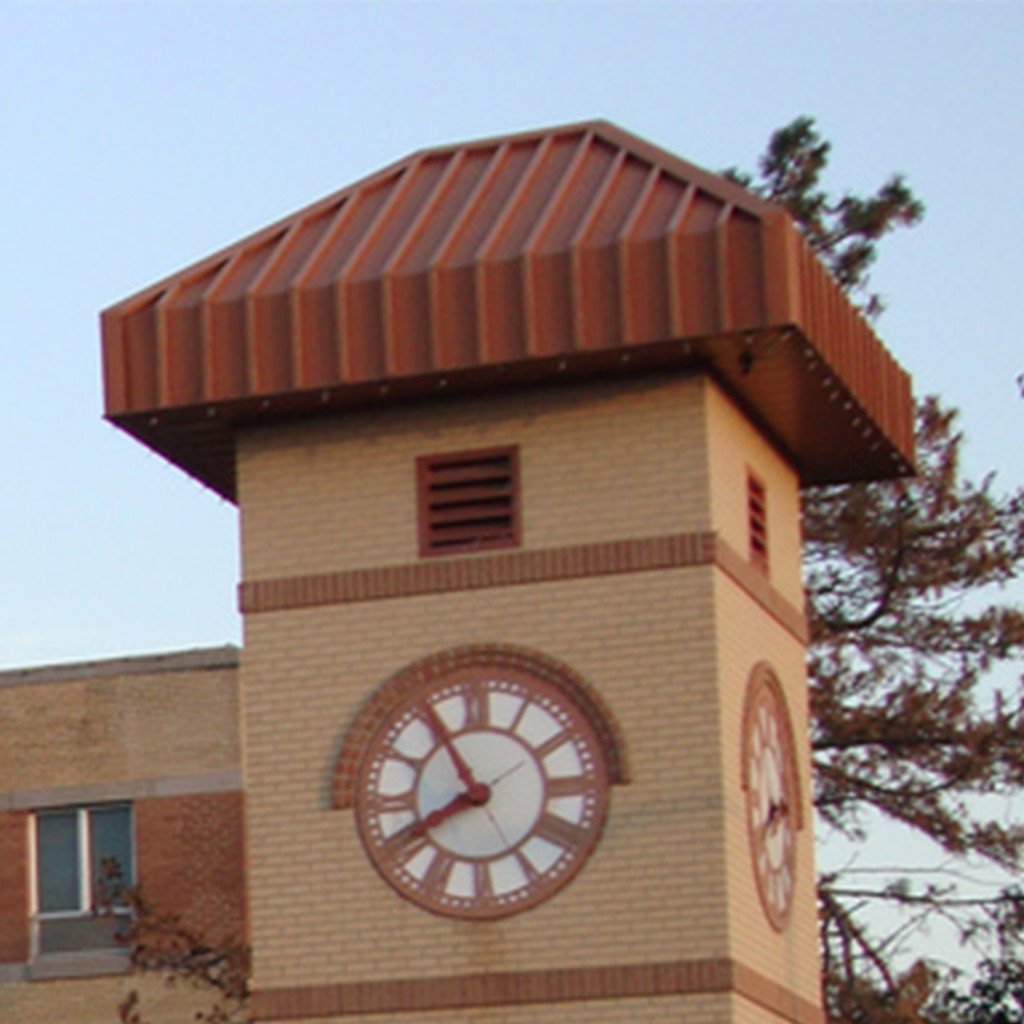 We're ready to tell you more about Cherokee County, Kansas
CONTACT US
Cherokee County, Kansas and the entire Joplin region are well-known for welcoming companies with open arms, and for supporting their efforts once they're here. We work closely with companies that are seeking new locations for their operations, and also with existing employers that are considering upgrades and additions to local facilities.
We're ready to answer your questions about doing business in Cherokee County and helping you meet your company's unique needs. Whether that involves special utility considerations, rail service, or housing that meets the tastes of your executive team, we're here to help. Just call us, and we'll put Cherokee County to work for you!
Contact Information
Janet Miller
Cherokee County Economic Development Director
201 E. Pine
P.O. Box 432
Columbus, KS 66725
620-762-0717 (cell)
jm@cherokeecountykansas.com
CDBG-CV Grant Program – Cherokee County was recently awarded $127,600 in CDBG-CV grant funds to assist local businesses impacted by COVID-19 who employ persons from low to moderate income households. The county will be providing grants of:
Up to $5,000 for businesses with 1 to 5 employees (including the owner), and;
Up to $10,000 for businesses with 6 to 50 employees.
Fillable Application Form – type in your responses & print
Application Form – print & write in your responses
Business applications will be accepted until funds have been depleted.

Current Economic Development Corporation Members