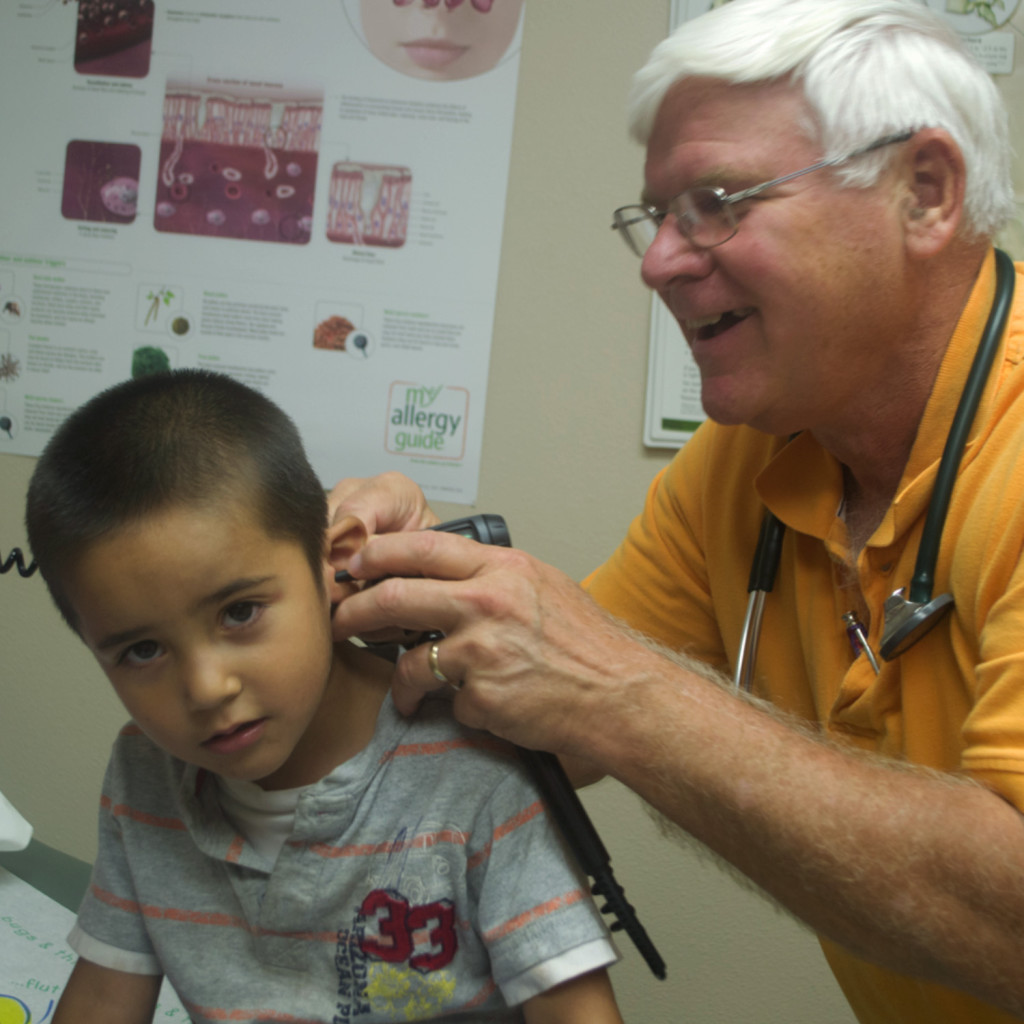 A healthy place to work and call home
The healthcare industry is experiencing rapid growth in Southeast Kansas, and Cherokee County's healthcare providers are leading the way. From Community Health Center's full range of healthcare services at multiple locations, to the state-of-the-art surgical and medical care delivered at Mercy Specialty Hospital in Galena and other providers, local residents are confident they can get the top-quality care they need without having to travel.
To stay healthy, a growing healthcare industry needs a steady supply of highly qualified employees, and Cherokee County's many postsecondary education resources are up to the challenge. Pittsburg State University offers Bachelors and Masters Degrees in nursing, along with degrees in mental health counseling and clinical psychology. Coffeyville Community College, Fort Scott Community College, Labette Community College, Missouri Southern, and Neosho County Community College offer a variety of career-focused programs including certifications in high demand skills.
With a well-educated workforce and extensive experience in the healthcare industry, Cherokee County is the ideal location for your medical facility to call home. Our existing in- and out-patient surgical centers provide ample opportunities for supplemental healthcare businesses to flourish. Whether it's a physician's office, therapy center, or a clerical service, it belongs here.