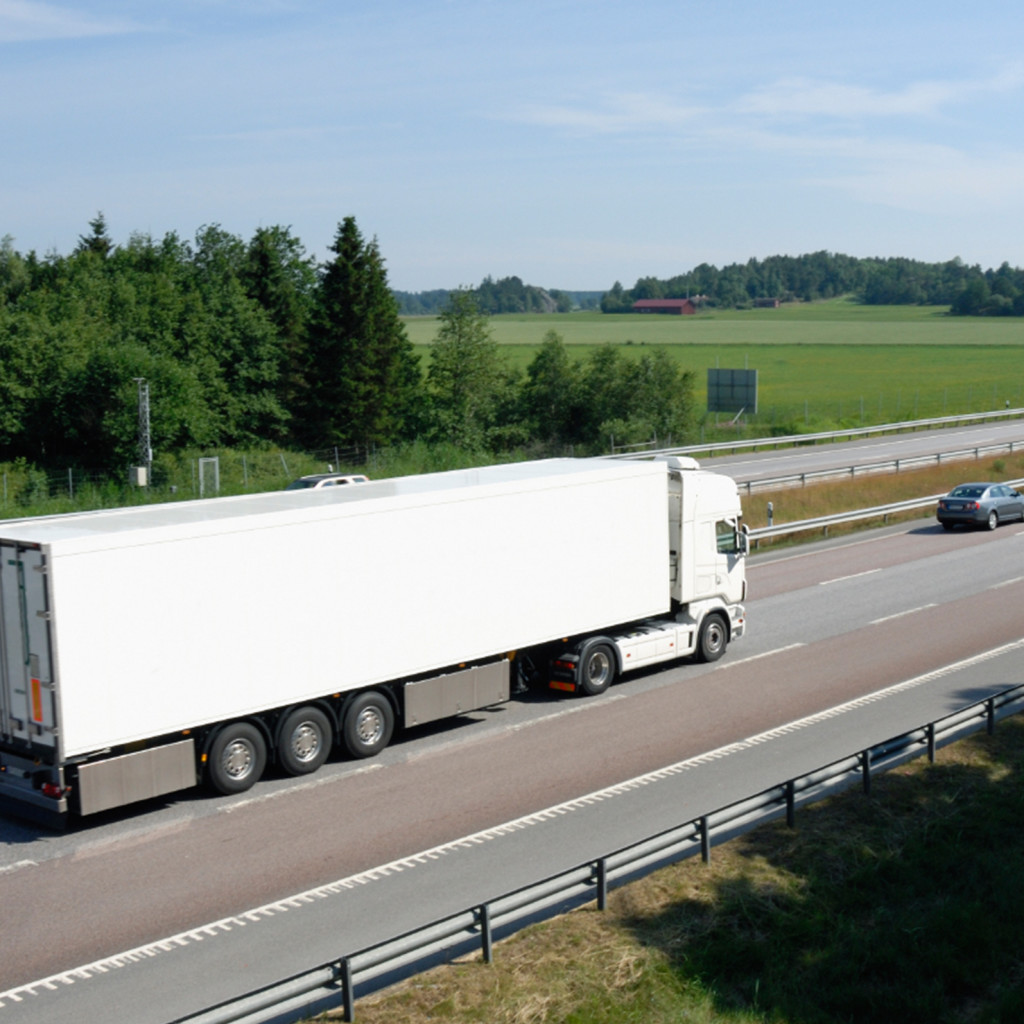 Fast and easy access by road, rail, and air
TRANSPORTATION
Cherokee County, Kansas is located right in the heart of the Central U.S. With Interstates 44 and 49 just minutes away, we offer fast and easy access to Kansas City, Tulsa, St. Louis, and the many markets beyond them -- allowing you to move product to most of the nation's consumer markets in just a day and half.
If you obtain raw materials or ship products in larger quantities, you'll appreciate Cherokee County's extensive rail access. We're crossed by a BNSF Railway mainline and served by the South Kansas and Oklahoma Railroad, a shortline that provides access to the Union Pacific Railroad, the Kansas City Southern Railway, and the Tulsa Port of Catoosa.
When you need to get places more quickly, you'll enjoy both direct passenger and air freight services from nearby Joplin Regional Airport (JLN) -- and easy connections with the nation and world from Kansas City and Tulsa's international airports!