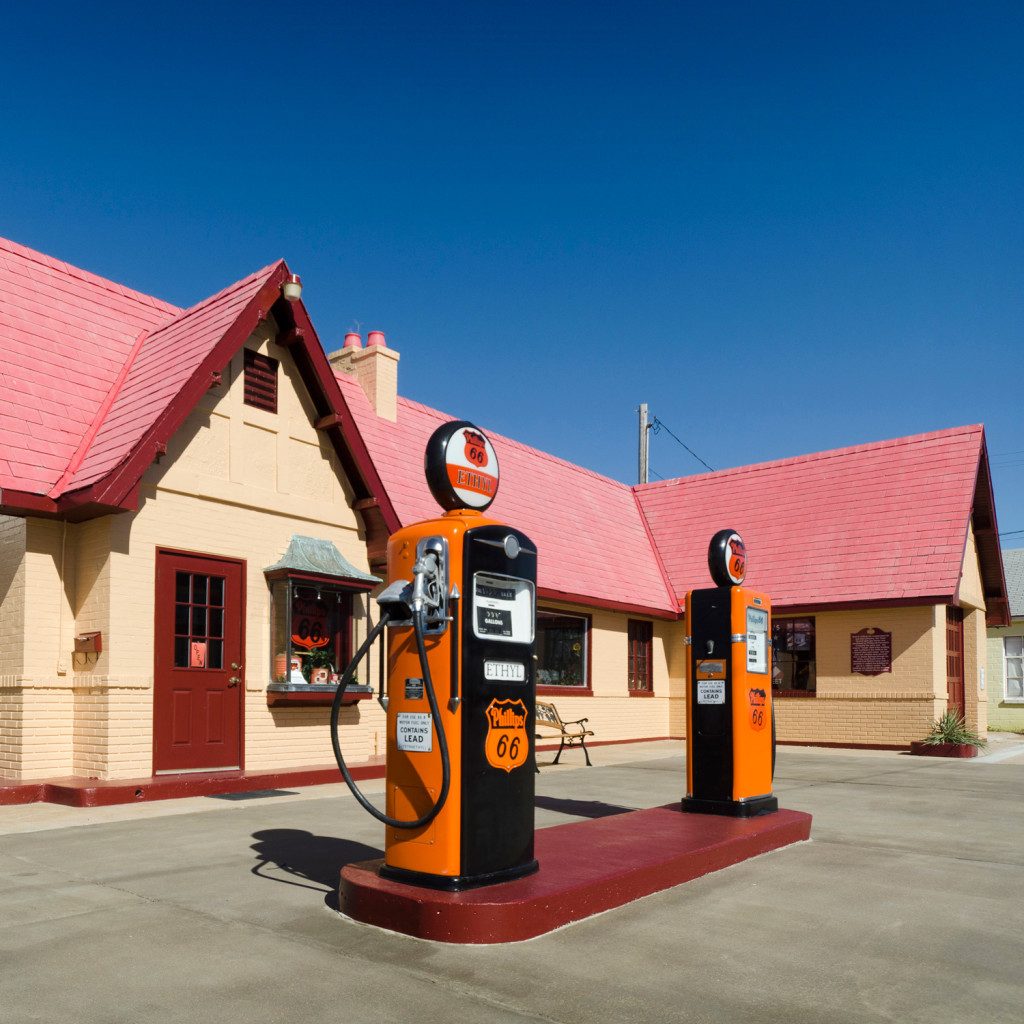 Hunting, fishing, and history that draw tourists
TARGET INDUSTRY: Tourism
Cherokee County's natural and man-made wonders draw thousands of visitors every year. Serious hunters and fishermen know exactly where we're at, because our open spaces, lakes, and streams abound with trophies waiting to be taken. Hunters travel here for deer, pheasant, and wild turkey, while fishermen know that our spring-fed lakes, streams, and reclaimed mines are full of bass, trout, walleye, and more. The Mined Land Wildlife Areas are a popular destination for outdoor enthusiasts around the nation.
Our roles in history also make us a destination. From pioneers' cattle drives to the development of coal, zinc, and lead mining, Cherokee County has always been a busy place, and we've preserved many relics of those prosperous years. Famed Route 66 traveled right through the county, making our cafes and filling stations regular stops for many travelers. Today, motorists and motorcyclists who want a glimpse at the Mother Road can see how their parents and grandparents traveled. In addition to the historical sites along Route 66, the area has numerous casinos for those who prefer the excitement of modern gaming and Vegas-style entertainment.
With an abundance of tourists visiting Cherokee County each year, the area is teeming with opportunity for tourism-related businesses. Our guests are always looking for great new places to eat and hotels that will be their home away from home. Unique shops, vibrant festivals, and agritourism destinations would strengthen the area's tourism future while benefiting from its rich history and ideal location.