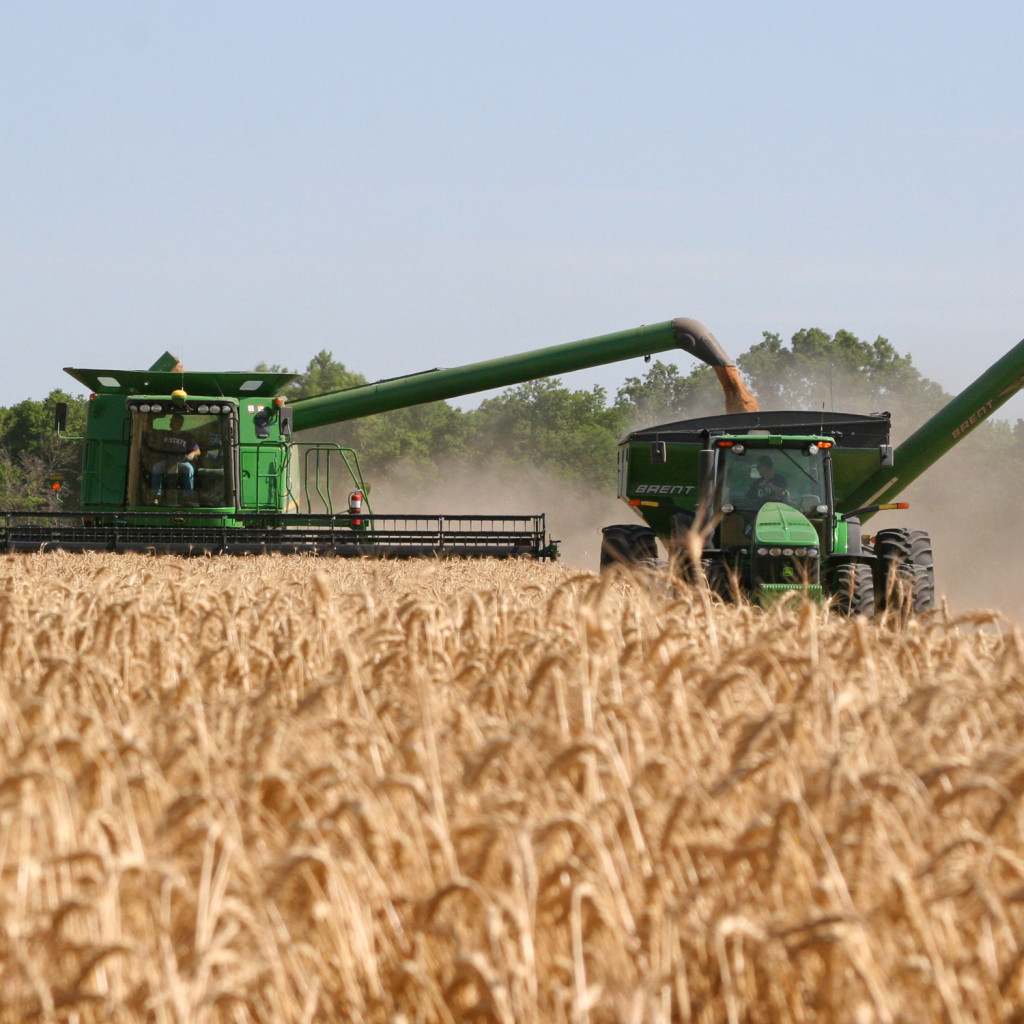 Our workers have been feeding America for over a century
TARGET INDUSTRY: Agribusiness
It wasn't that long ago that Cherokee County, Kansas provided an important connection with the American West, serving as a destination for the cattle drives that supplied the nation with an abundance of high-quality beef. And it also wasn't that long ago that pioneers turned acres of empty prairie into some of America's most productive cropland.
We grew up understanding the importance of our role in feeding the nation, and as agriculture and food production have become more sophisticated, we've continued to lead the way. Local workers were raised with the self-motivation and work ethic that's essential to agriculture, and they carry those attitudes into their workplaces. No wonder Kansas is proud to be a right-to-work state.
Just as important, Cherokee County gives agribusiness and food production facilities access to plenty of economical supplies of water and electricity, so you can keep your costs from eating into your profits.