Economic Development Corporation Members
Crossland Construction Company, Inc. - One of the Top 100 General Contractors in the Nation.  Website
Shape Technologies Group - Manufacturer of waterjet cutting machines and water cutting systems. Website
Williams Diversified Materials - Involved in highway aggregates, warehousing, and other contract work in these related areas. Also, provide bulk or bagged salt for deicing highways, business properties, and personal use.  Website
Columbus Telephone Company/Optic Communications - Telephone Service, Cable Television, & Internet Service Provider with 100% underground fiber service and internet to 1 GB.  A Verizon Wireless Retailer.  Website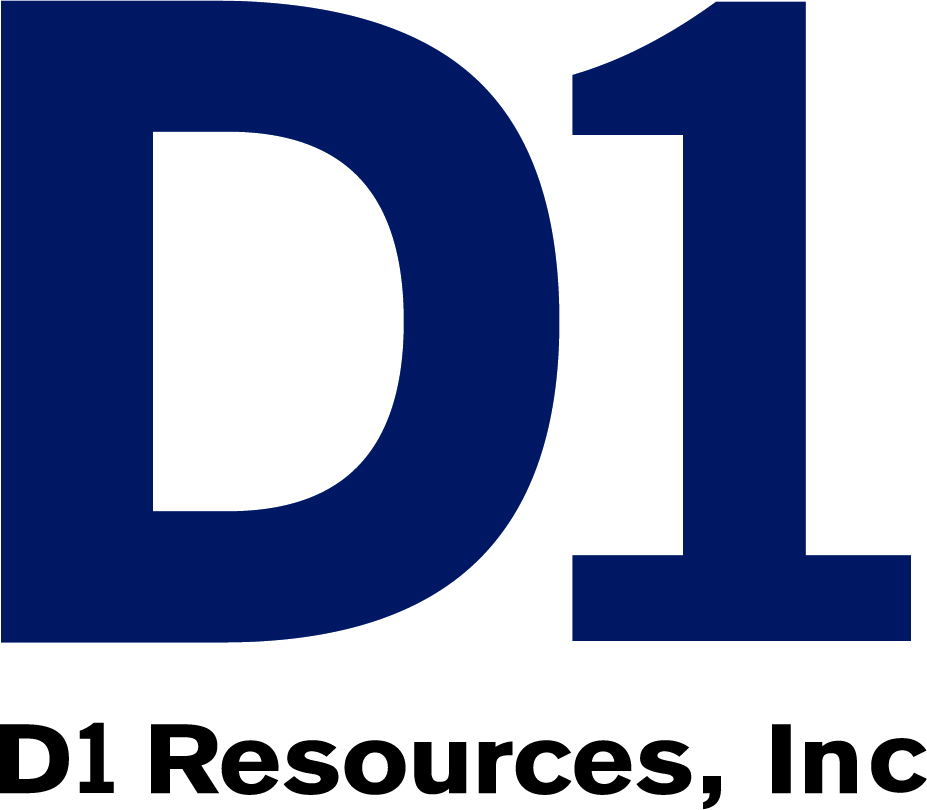 D1 Resources, Inc. - Provide engineering, project management & industrial services for pet food production facilities around the United States. Also, offer millwright services and custom equipment & metal fabrication. Website

American Bank - A customer oriented and community involved bank.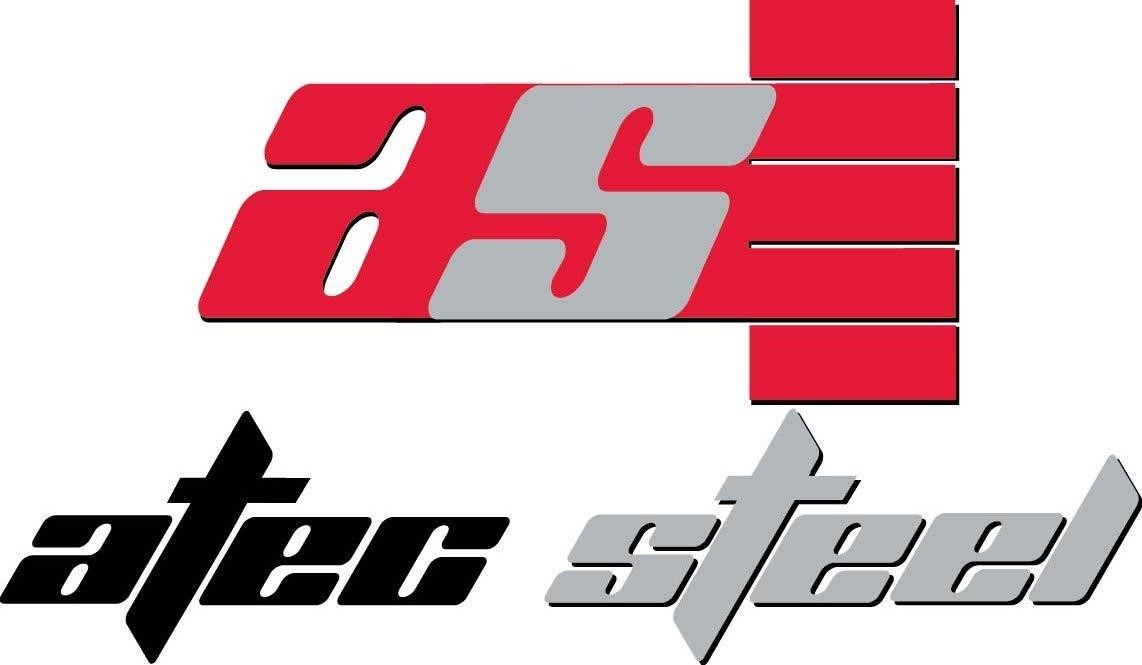 ATEC Steel, LLC - Provider of field erected welded tanks along with shop built tanks & ASME pressure vessels.
City of Baxter Springs - The most populous city in Cherokee County.

City of Columbus - Second largest city and county seat of Cherokee County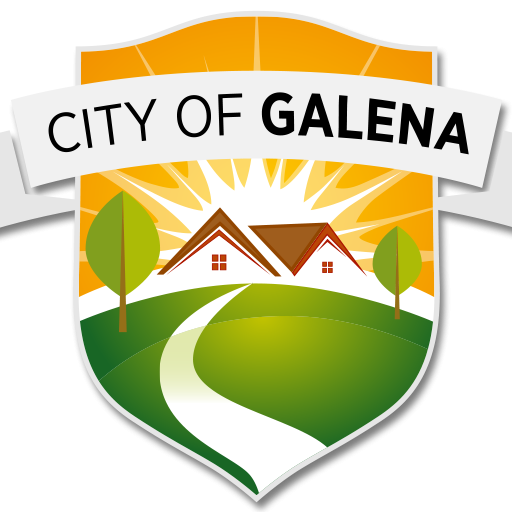 City of Galena - The oldest mining town in Kansas!
Columbus Economic Development Corporation - Assisting entrepreneurial individuals & other corporate entities in defining their needs, structuring third party assistance, and packaging financial & technical assistance.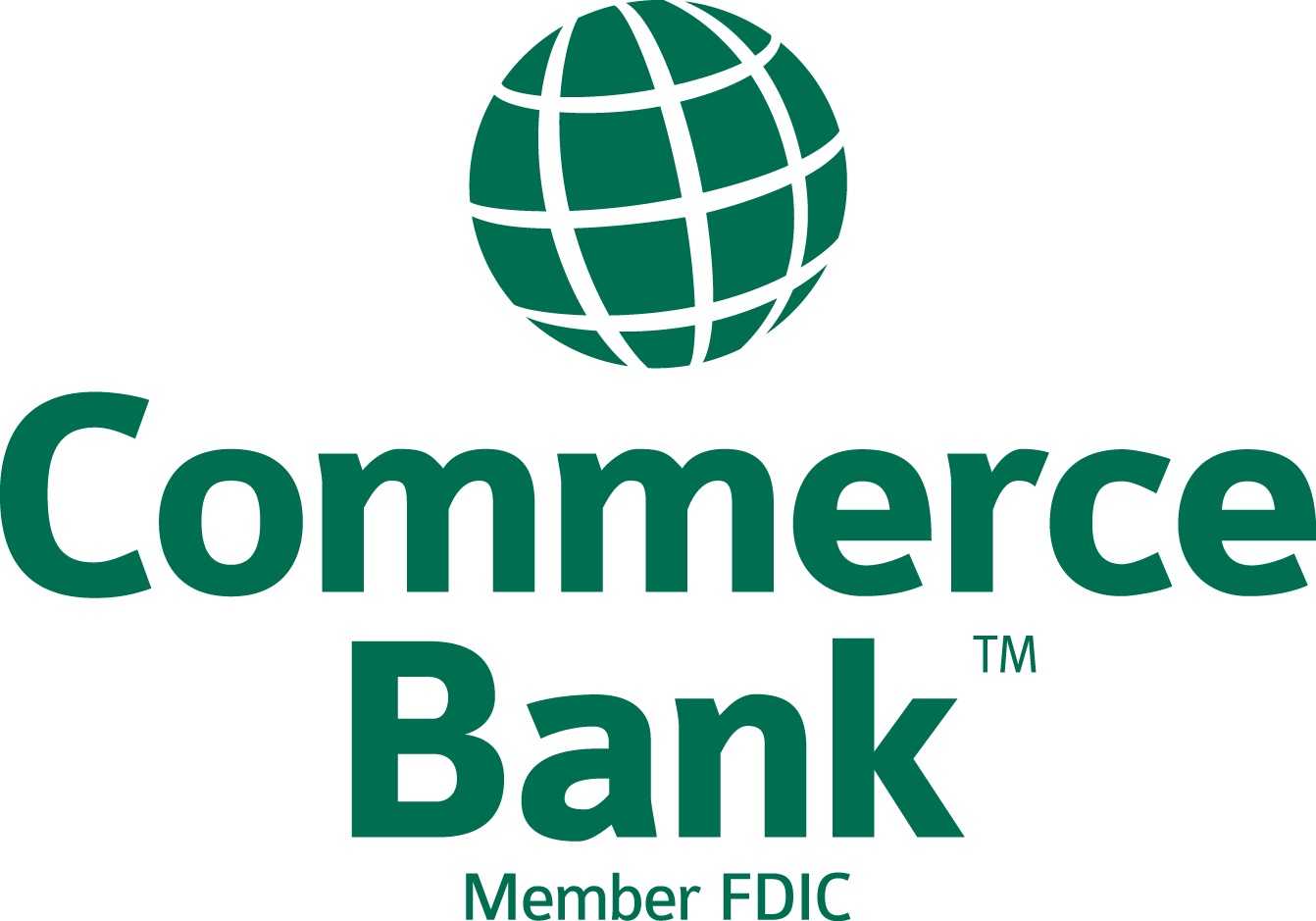 Commerce Bank - Operates as a super-community bank offering an array of sophisticated financial products delivered with high-quality, personal customer service.
Evan's Drug, Inc. - Pharmacy & Gifts


Kingrey-Kellum Agency, Inc. - Independent Insurance Agency & Real Estate Agency

Owens Corning Thermafiber - Mineral Wool Fiberglass Manufacturer
The Baxter State Bank - Serving the local community since 1905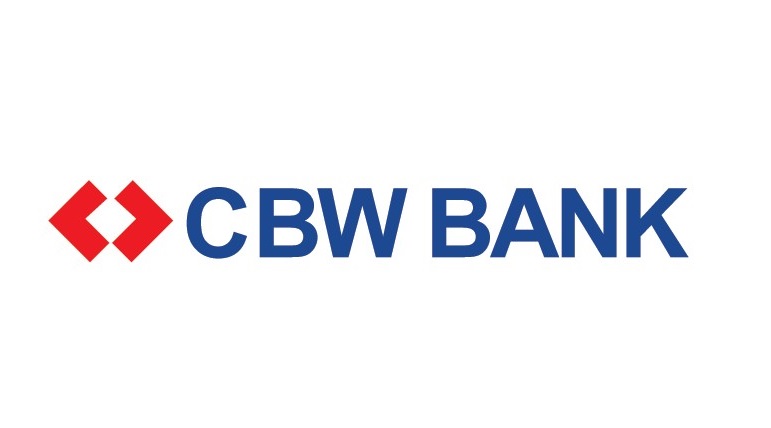 CBW Bank - A century-old bank continually evolving to best serve the demands of its customers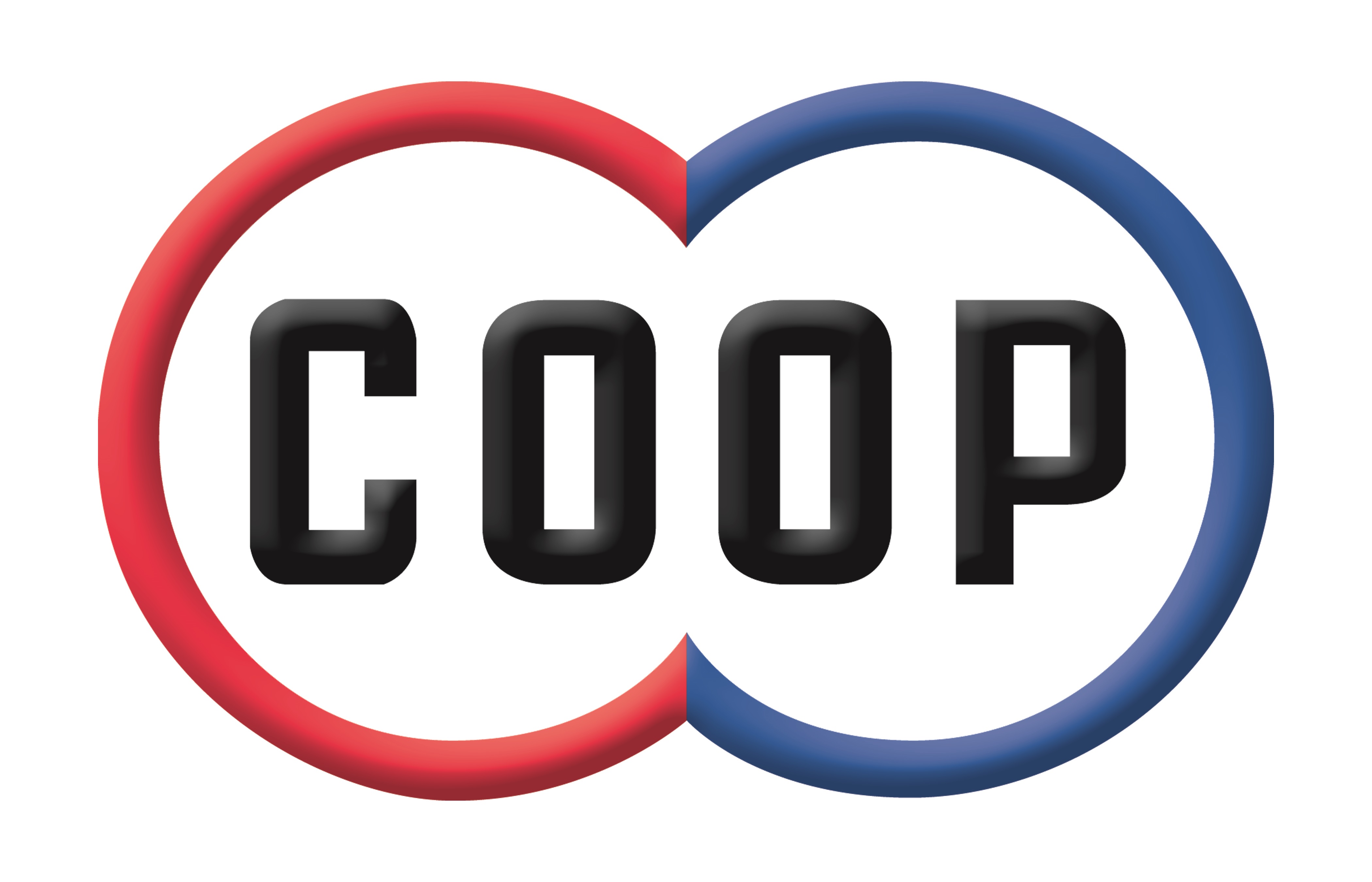 Farmers Cooperative Association  - Ag Supply & Service

Hilderbrand Agency, LLC - Insurance Agency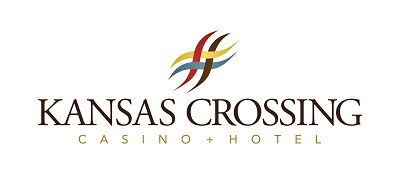 Kansas Crossing Casino - Casino featuring the newest and hottest slot machines and 16 table games ranging from live-action Craps & Roulette to Blackjack and more

Liberty Utilities - A regulated utility providing electric, natural gas and water service to customers in MO, KS, OK, and AR.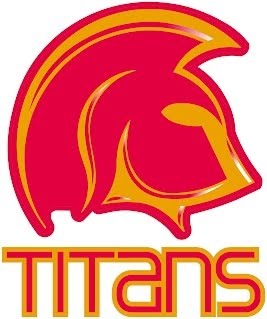 USD 493 Columbus - A school district focused on providing a quality education in a safe environment for all students preparing them to pursue productive and fulfilling lives.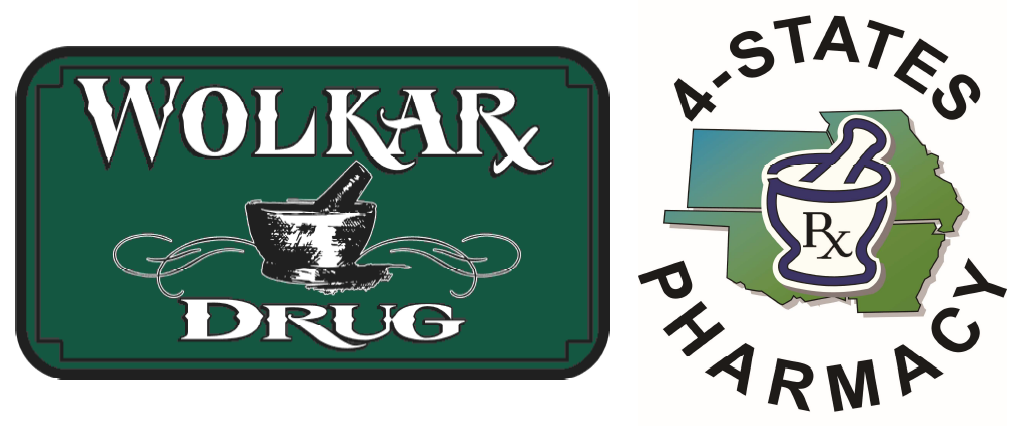 Wolkar Drug & Four States Pharmacy - Pharmacies offering prescription dispensing & delivery with a broad over-the-counter selection and specialized clinical services.
Columbus Chamber of Commerce
Janet A. Graham, Public Accountant, Inc.

Spring River Mental Health & Wellness, Inc.

Baxter Springs Chamber of Commerce

Community National Bank & Trust