AM / PM Route School Bus Driver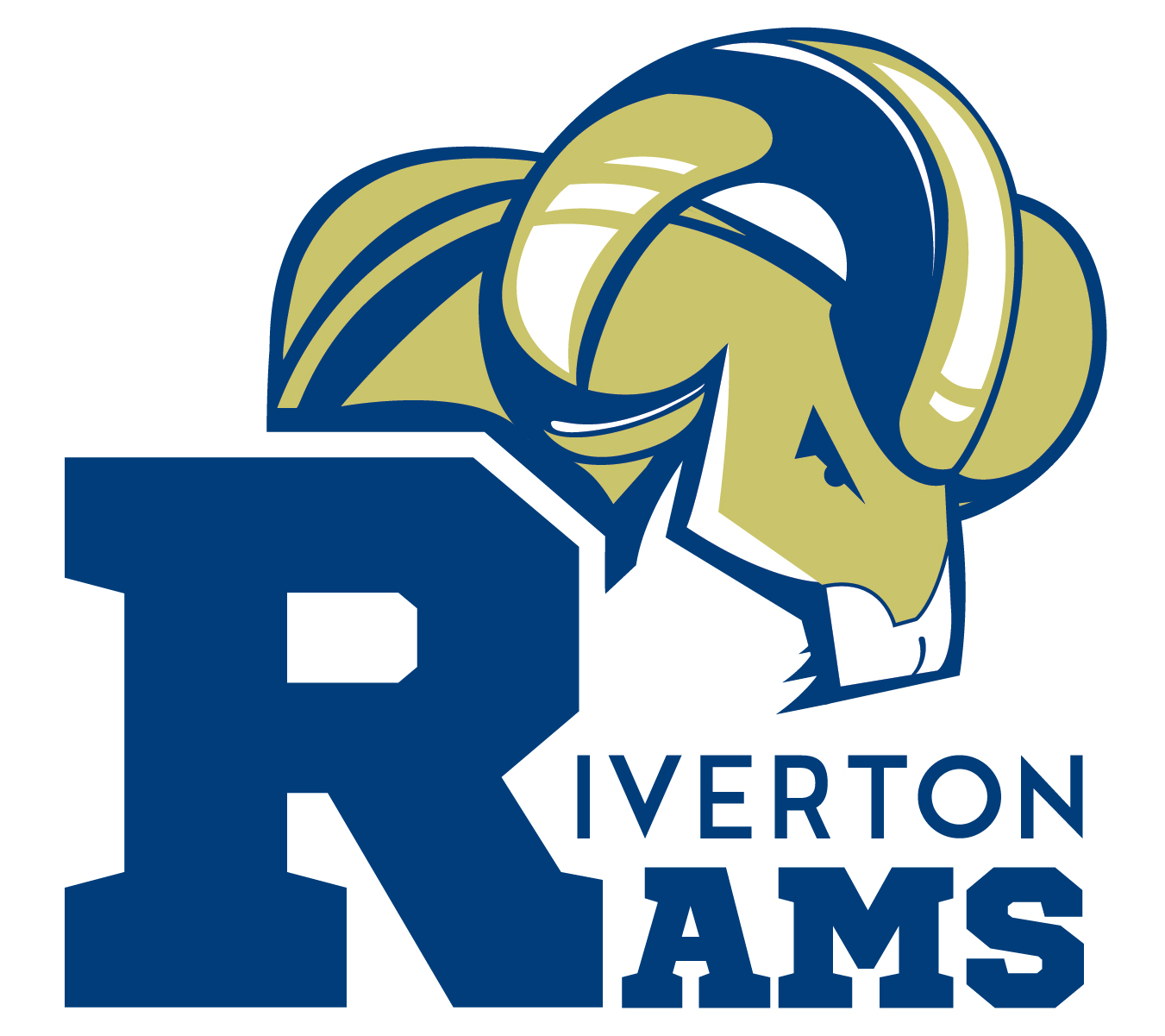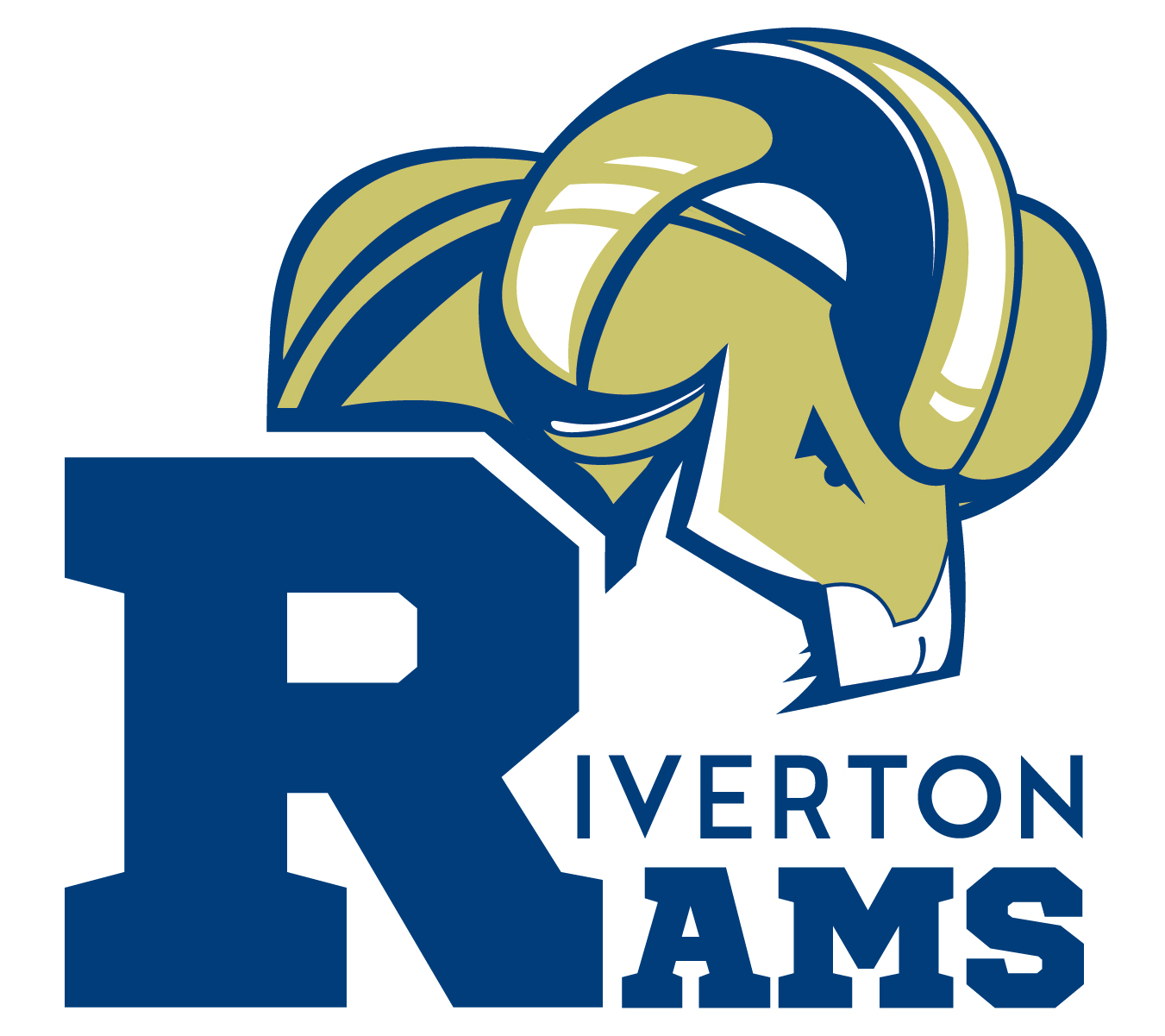 Website Riverton Unified School District No. 404
The Riverton Unified School District No. 404, Riverton, KS is considering applications for an AM/PM route bus driver.  AM/PM bus drivers are guaranteed three (3) hours per day.  Seasonal athletic and activity trips are also a possibility with this position.
Bus drivers provide clean, safe, and reliable transportation to ensure that students enjoy full advantage of school district programs and activities.  To accomplish these tasks the bus driver must work closely with staff and administration of USD 404.
Qualifications:
High School Diploma or equivalent.
Health and Inoculation Certification on file in the Central Office.
Valid CDL license with required endorsements.
Meet all state requirements for bus drivers, including defensive driving, CPR, and first aid certification.
Successfully complete agility and reaction time test.
Successfully complete two-hour behind-the-wheel training.
Complete required physical examination for bus drivers (after employment offer is made).
Desire to continue career improvement.
Interested parties may contact Jon Bruce, Transportation Director at 620.848.3386 or by email at jbruce@usd404.org
Apply online https://riverton.tedk12.com/hire/index.aspx
Riverton U.S.D. No. 404 is an equal opportunity employer and shall not discriminate in its employment practices and policies with respect to hiring, compensation, terms, conditions, or privileges of employment because of an individual's race, color, national origin, religion, sex, age, disability or genetic information.